Dear Veronica,
Artwork as an Event: Symposium June 3-10 2017
I am writing on behalf of the Contemporary Arts Practice Group to invite you to participate in the Artwork as an Event: Symposium here at the University of Hertfordshire from June 3 – 10 2017. The event is hosted by the Contemporary Art Practice Group of the School of Art and Design.
The aim of the symposium is to bring together a group of artists to discuss and develop the concept of the Artwork as an Event. The project includes practice-led research and develops the idea of "field-work" for artist practitioners and research involving collaborations through which the participating artists share insights into their research and methodologies.  It is planned that the outcomes are presented at an international exhibition/public symposium in 2017-2018. The symposium provides an opportunity to initiate debate and make site-based artwork around questions of the 'event': what constitutes an artwork as event and is the 'event' an act or trace or both? By looking at the artwork as subject to time/site/contexts and (re)arrangements this project will consider how work happens as much in action as it does in the way it is shown and presented. We will initially consider a range of new strategies which would allow new methodologies to emerge while acknowledging the complex and temporary nature of artworks as events.  Underlying the aims of the symposium is the opportunity to have time working together in order to individually 'tailor' the eventual research project so that it is reflects the nature of each participant's practice.
Yours sincerely,
Alison
Alison Dalwood
Senior Lecturer in Fine Art
School of Creative Arts
University of Hertfordshire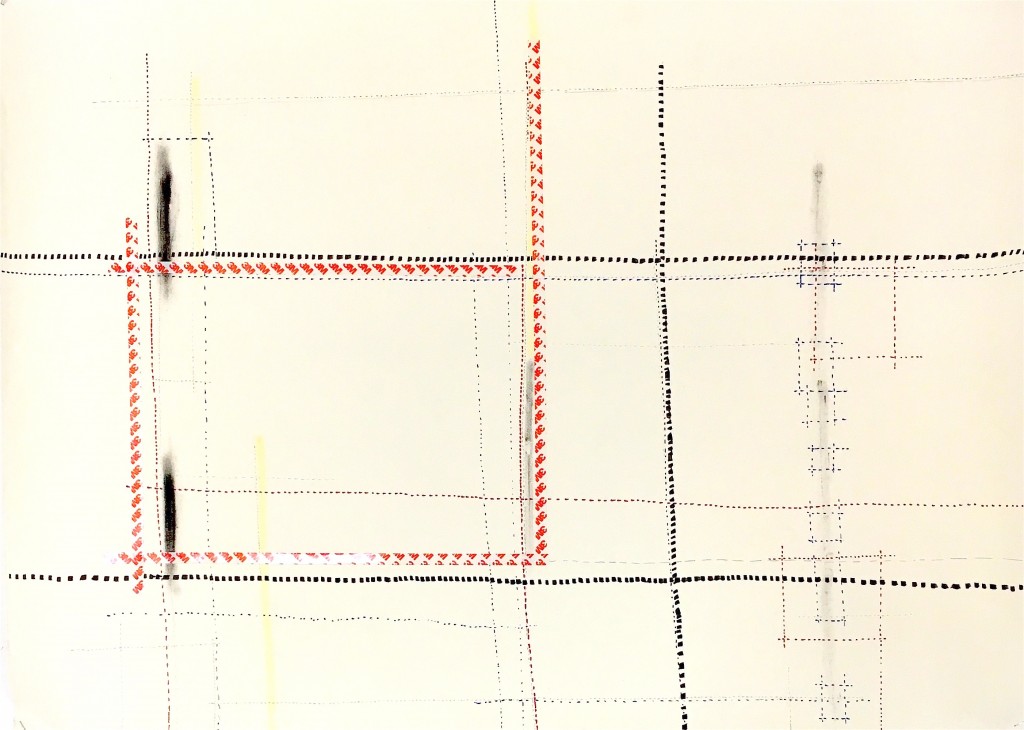 Veronika Wenger, no shoes, 2017, 60 x 90 cm, pencil, marker, tape on paper. Artwork as an Event: Symposium. Porthleven, Cornwall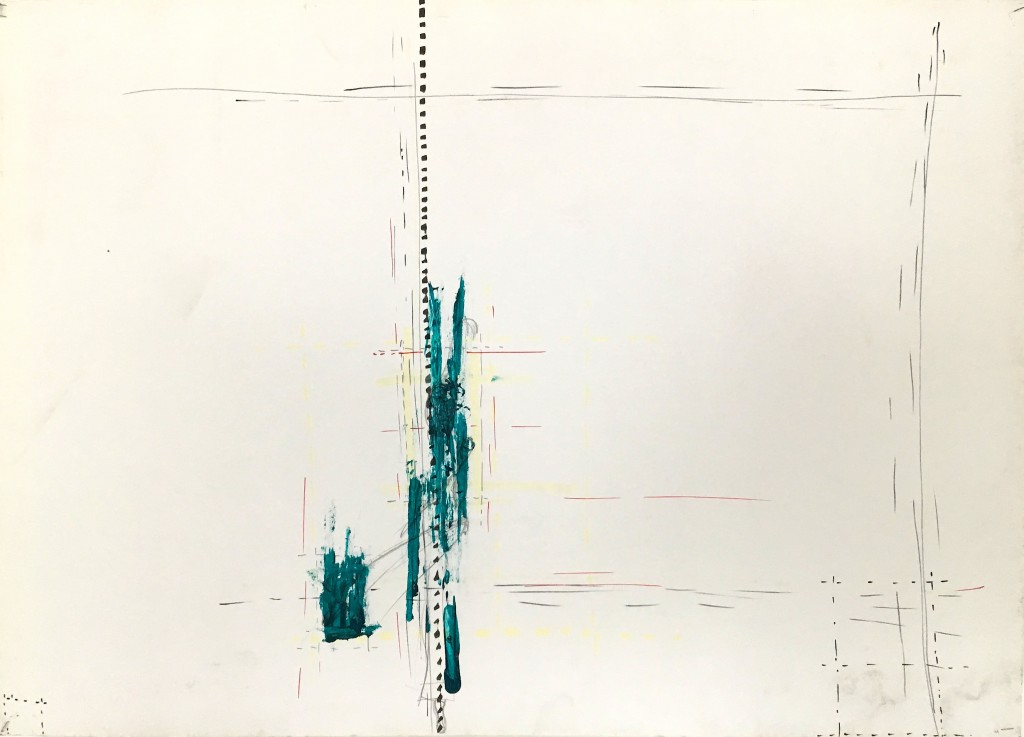 Veronika Wenger, Again, 2017, 60 x 90 cm, pencil, marker, acrylic on paper. Cornwall intensive week, University of Hertfordshire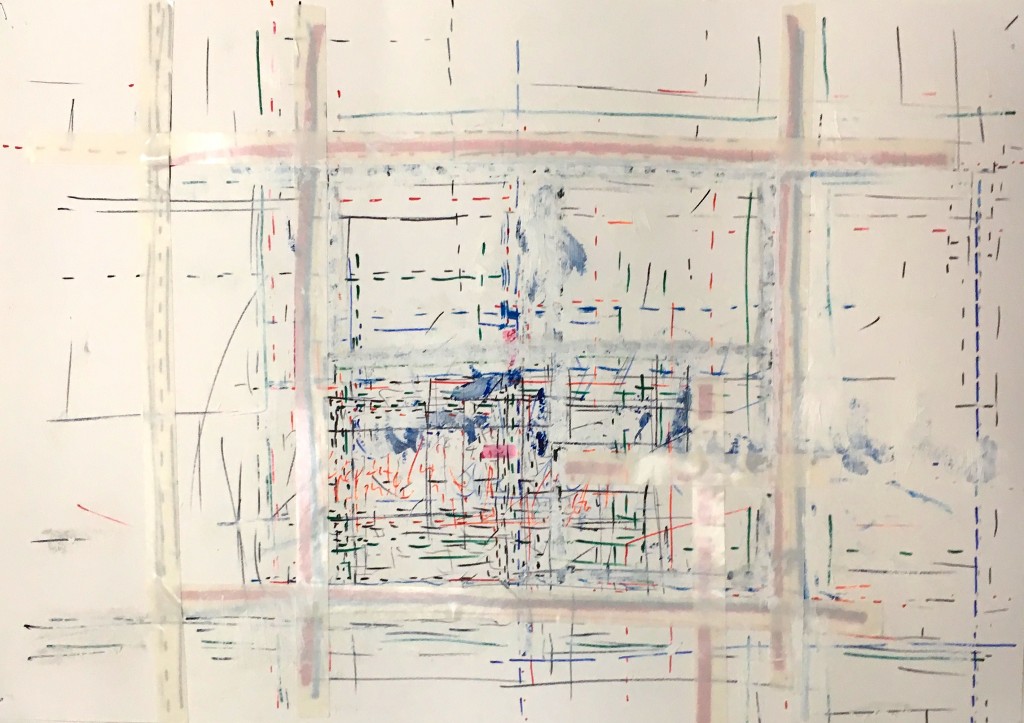 Veronika Wenger, Seawitch 2017, 60 x 70 cm, pencil, marker, acrylic, foil on paper. Cornwall intensive week, University of Hertfordshire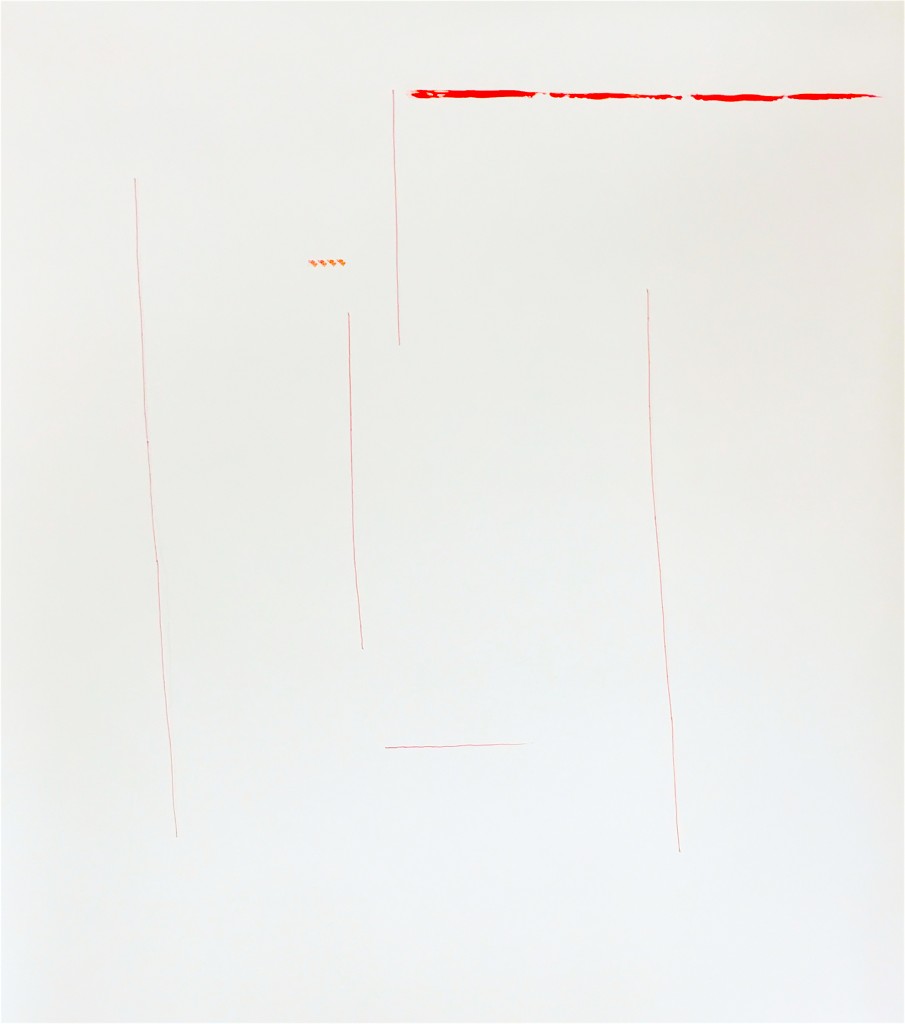 Veronika Wenger, a, 2017, 180 x 150 cm, marker, pencil, acrylic on paper. Cornwall intensive week, University of Hertfordshire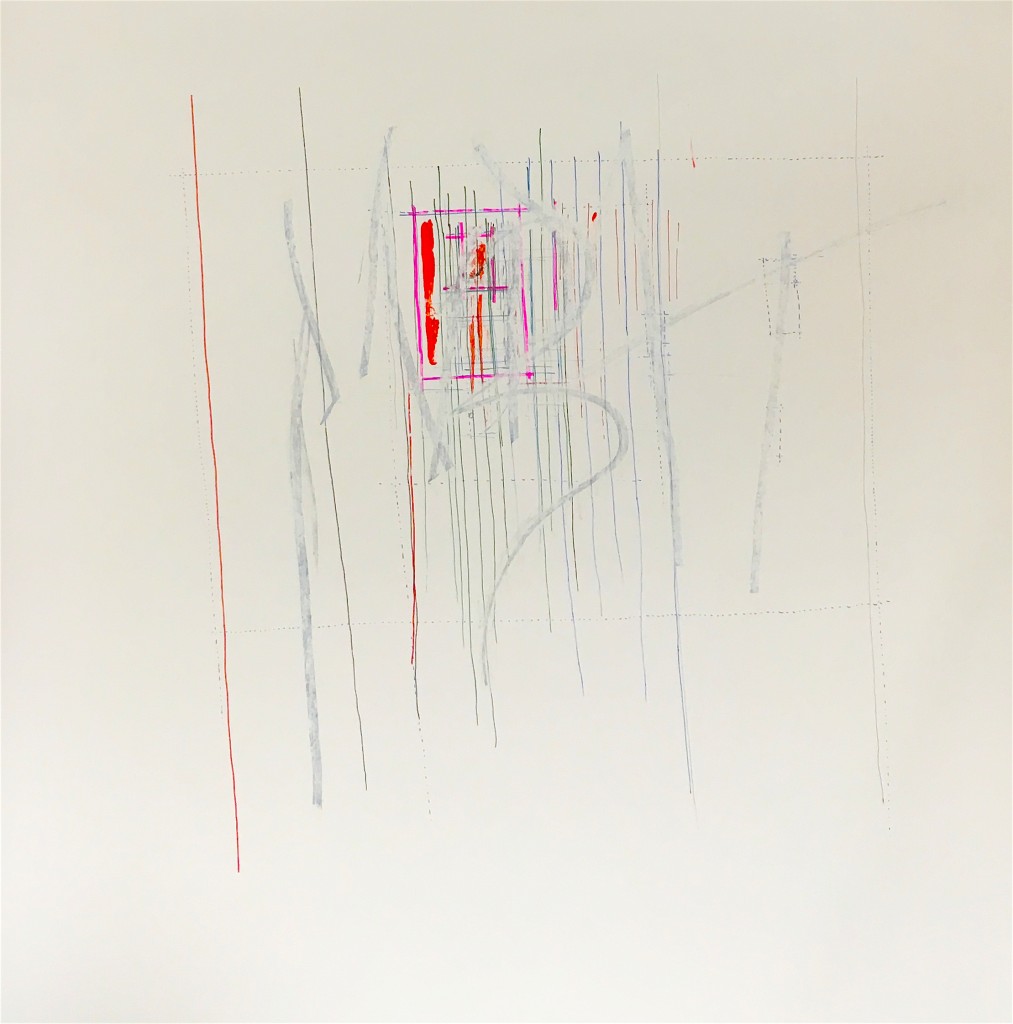 Veronika Wenger, seaspotting, 2017, 170 x 150 cm, marker, pencil, acrylic on paper. Cornwall intensive week, University of Hertfordshire