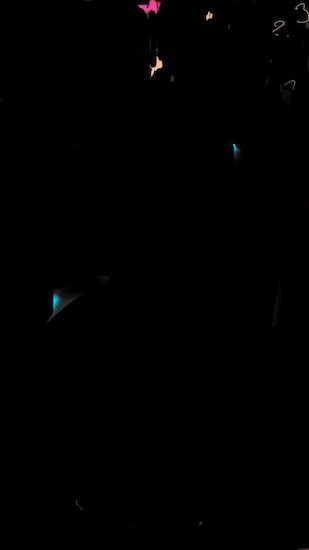 THE
BEAUTIFUL
FORMULA
COLLECTIVE
Karina Bugayova
Daniel Geiger
Oleksiy Koval
Thomas Rieger
Veronika Wenger
Michael Wright
ep.contemporary
Berlin
22.07. – 27.08.
2022
Live
Painting
Performance
22.07.2021
19:00
Artist Talk
23.07.2022
14:00
Kuratiert von
Albert Coers
THE BEAUTIFUL FORMULA COLLECTIVE setzt sich auseinander mit Malerei und schafft kollektive Werke, in einer Kombination aus Spontaneität, Improvisation und der Logik des Rhythmus. Das internationale Ensemble, dessen Mitglieder u.a. aus München, Kiew, Berlin und London kommen, produziert Gruppenarbeiten auch als Live-Painting-Performance vor Publikum, an Kunsthochschulen, Galerien und Museen, bisher z.B. in München, Zürich, Istanbul, Teheran und London – und jetzt bei ep.contemporary in Berlin.
Ziel ist ein Austausch, wie er pandemiebedingt vermisst wurde, auf sozialer, medialer und künstlerisch-ästhetischer Ebene: über Begriffe wie Malerei, Bild, Schönheit und Rhythmus. Ist so etwas Subjektives wie Schönheit in Formeln zu fassen – und wenn ja, wie? Welches sind die Zugriffe, auch aus anderen Disziplinen wie der Musik, dem Tanz, der Mathematik? Wie ist das Verhältnis von Planung und Improvisation, zwischen Individuum und Kollektiv, zwischen Regeln und künstlerischer Freiheit? Welche Rolle spielt der Prozess, welche das Ergebnis? In einem Künstlergespräch werden solche Fragen diskutiert. Die entstandenen Arbeiten bieten Anlass zur weiteren Auseinandersetzung.
Anknüpfen lässt sich ein Austausch darüber, wie sich Künstlergruppen organisieren, wie sie interagieren. Während bei der Gruppe um die Berliner Produzentengalerie ep.contemporary der gemeinsame Raum im Mittelpunkt steht und die Mitglieder recht unterschiedlich arbeiten, geht es bei The Beautiful Formula Collective mit Schwerpunkt in München um einen Prozess der Interaktion, die gemeinsame Arbeit im Medium der Malerei, an wechselnden Orten und Räumen.
Mehr Informationen www.thebeautifulformulacollective.com
info@ep-contemporary.de
+49 30 652 180 18
Pohlstraße 71
10785 Berlin